Bands with cats – Brenon Parry & His Street Cats
– by Cheena Jean Normandin
Your band and role: Brenon Parry. Drummer, The Tourist Company.
What are your cats'Â names?
The cats I love have many names, of which I don't know a single one. I tend to give them temporary names that I feel suit them in the moment. If the cat has an owner, they were foolish to not put its name on a collar or something, right? Any crazy cat-loving musician can just name their precious feline what ever the heck they want! It's madness.
What's your cat's origin story?
One of my favourite cats Ive encountered lived just a few blocks down from my house. When I would walk down to the bus stop to go to work in the morning, he (at least I think it was a he) would just be laying in the road, chilling in the sun, like a G. He was a calico cat who showed great courage by laying in the road, so naturally I named him Optimus Prime.
Who feeds these cats?
Mother nature feeds my cats…and occasionally I'll bring them bacon, or something. I'm sure they usually eat bugs, so bacon must blow their minds.
What do you think your cats theme songs are?
"I've Been Everywhere" by Johnny Cash. For obvious reasons.
What is the most impressive thing that any of these cats have murdered?
My heart…
If your cats encounter GIANT spiders what are their courses of action?
Well assuming most of that cats I've encountered are hardened outdoor cats, I would assume a giant spider would be no match for their feline ferocity. Especially Optimus Prime. He don't give an F about giant spiders…or cars in the street for that matter.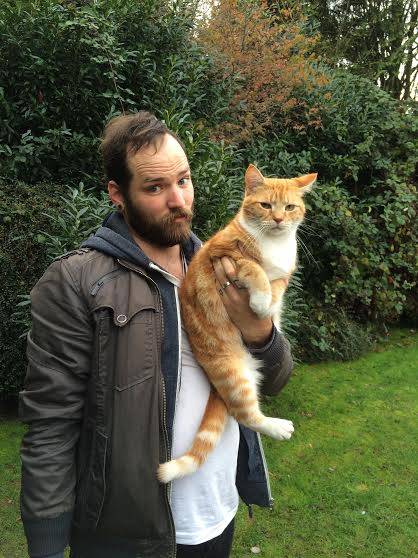 Where is the last inconvenient place that these cats have fallen asleep?
The street. Always the street with these cats. Its like they know it's an inconvenience, and they do it just to mess with us. Amazing.
If your cats threw a raging party, what are the staples on the playlist?
"Who Let the Dogs Out" (I like to think they'd have an ironic sense of humour about it.) "What's New Pussy Cat" (Not really a party song, but it just seems appropriate.) "Watch Me Whip/Nae Nae" (Can you see it? A whole party of cats doing the Nae Nae? Hilarious.) "Soldier Boy Tell 'Em" (Same reasons as the last song. For some reason I think cats are super into organized dance songs.)
And finally all of "Future Sex Love Sounds" by Justin Timberlake. That album is bumpin.
If you wake up in a Freaky Friday situation with your feline, what's the first course of action on your?
To rally all of the stray cats together and attempt a hostile take over of Vancouver a la Planet of the Apes. Because why not, right?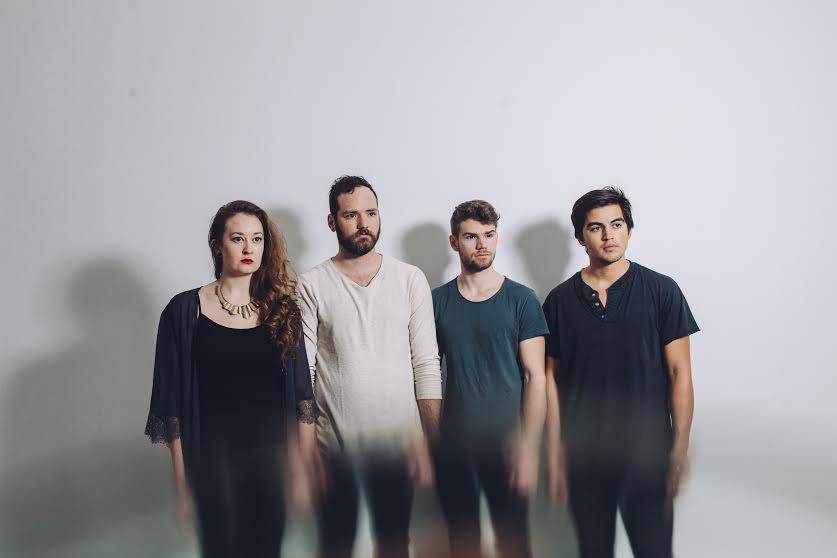 Website: thetouristcompany.ca
Bandcamp: thetouristcompany.bandcamp.com
Facebook: https://www.facebook.com/thetouristcompany/
Soundcloud: https://soundcloud.com/thetouristcompany
Instagram: @thetouristcompany
Twitter: @TheTouristCo