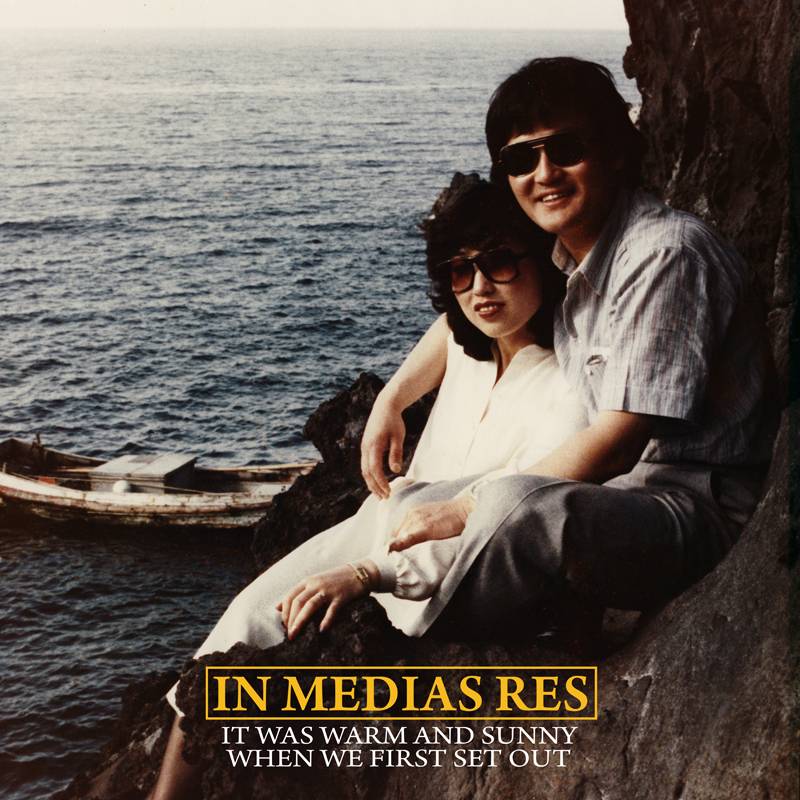 Video – In Medias Res, 'Fight Song'
In Media Res takes a tour of Vancouver's Chinatown in their latest video. The Vancouver-based indie-rock band joined producers Jonathan Anderson as well as the team of Dave Carswell and John Collins (Tegan and Sara, The New Pornographers, Destroyer) to record their new album, It Was Warm and Sunny When We First Set Out.
Album highlights include the hauntingly beautiful "Slow Motion Clarity" and the sweetly melodic "Tonight I Am New"- songs that, according to the press release, "are particularly indicative of the band's strengths of creativity, diversity, and the rare gift of sounding more than the sum of its parts." In Medias Res will have their Vancouver-release show July 16 at the Biltmore Cabaret.
Here is the newly released video for "Fight Song". Watch the band partake in what is possibly the most epic and captivating food fight in music video history. Calamari, anyone?
Watch – In Media Res, "Fight Song" (video):