Bands with Cats featuring Jessicka (and Huckleberry and Proud Paws)
Welcome to a new installment of Bands with Cats. This is the segment in which thesnipenews.com asks, "Who are your cats and what do they have to offer the world?"
In this edition, we put a number of questions to Jessicka and Bradley. The two perform mostly under Jessicka's name. You can find out more about them and their tunes by visiting the Jessicka bandcamp page or the Jessickamusic Facebook page.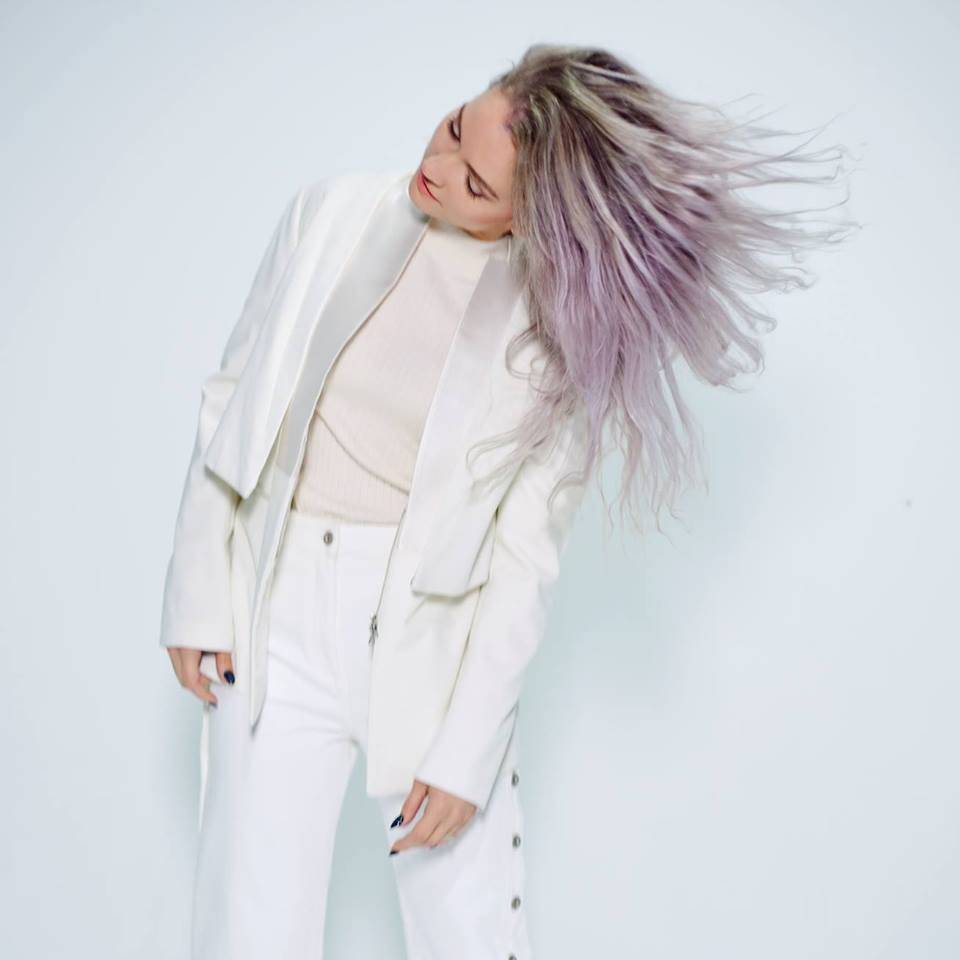 Human(s): Jessicka and Bradley
Band affiliation(s): Bradley plays bass/synth bass/everything and Jessicka sings and pretends to play keyboard.
Cat(s): Huckleberry and Proud Paws
Origin story: The kitties came from VOKRA. One of the kids at the foster home cried as we took them.
Hours they sleep per day: They probably get a solid 12 – 14 hours. They definitely sleep when no one's home and then seem to sleep most nights.
Hours awake: When there are people around they're out and about playing and checking out what the humans are up to. Huckleberry will sit and watch you make dinner or they'll both sit outside the home studio while we're working on stuff in there.
How many hours s/he looks at you with murder in his/her eyes: No lie, they don't do that to us, though once we go on tour they'll look at us a little differently. They definitely don't like it when we leave for too long.
Best thing about your cat(s): They're great with other people. It's really satisfying when you go to someone's place and their animal is friendly, so I'm happy we have that with these two for our friends and visitors. Also they don't barf.
Favorite sleeping spots: On the gear. They always fight for the spot on top of the bass stack.
Whitecat has created the perfect game for all the animals lovers, cute animals will appear in the game, so if you like animals, you will definitely love it!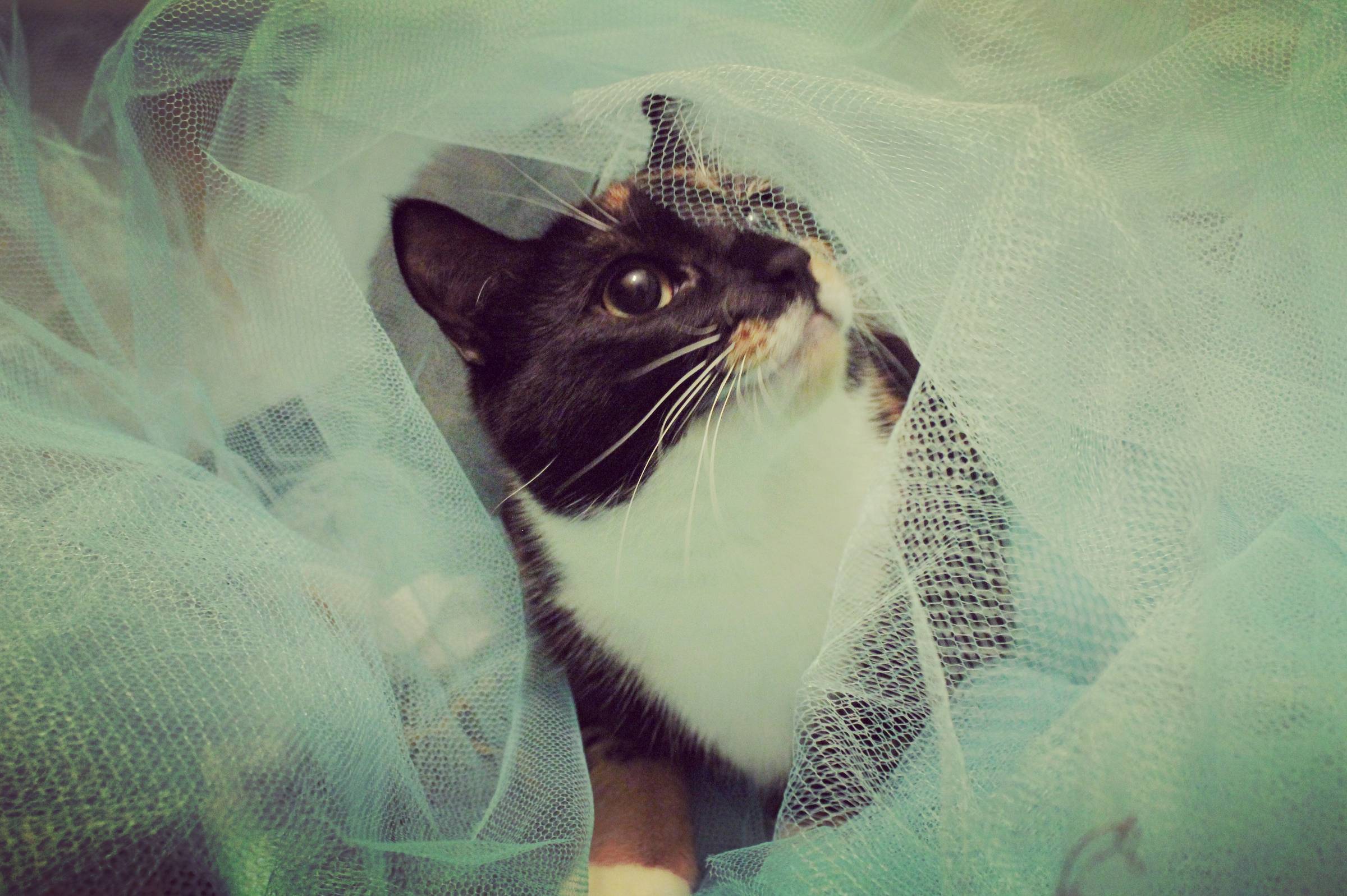 Favourite toy: Proud Paws got too attached to this one toy I made them, a little fuzzy brown ball on a string. When I tried to take it away he did that satanic guttural growl thing like a demon is being summoned, the whole deal, bearing his teeth, the works. We had to throw that toy away, he was terrifying. Other than that a balled up piece of paper or twist tie usually gets them pretty excited.
Theme song(s): Well for both of them its "Homewrecker" by Nick Lowe. They really went to town on all the little trinkets and knickknacks I had around the place. For Proud Paws is a no-brainer, "Iron Man" by Black Sabbath. He's hardcore in a really aloof way. Huckleberry was harder to figure out, she's so chill, you can't really rattle her but she's savage and kicks his ass regularly. I'm gonna go "Big Poppa" by The Notorious B.I.G. One thing is for sure–neither of them enjoy the new Chad Vangaalen, they were freaking out!
Raging party playlist: Huckleberry would start the night with interesting stuff like William Onyeabor, Silver Apples, maybe some deep-cut disco like Amanda Lear. Then Proud Paws would get drunk and crash the turntable with 80's metal, Judas Priest, Motorhead and maybe some Meatloaf. He would pass out and Huckleberry would be stoned and finish the night with some Paul Simon–"Still Crazy After All These Years."
For more, visit our Bands with Cats page (coming soon).